FREE SHIPPING TO ITALY FROM EUR 120 (small island excluded)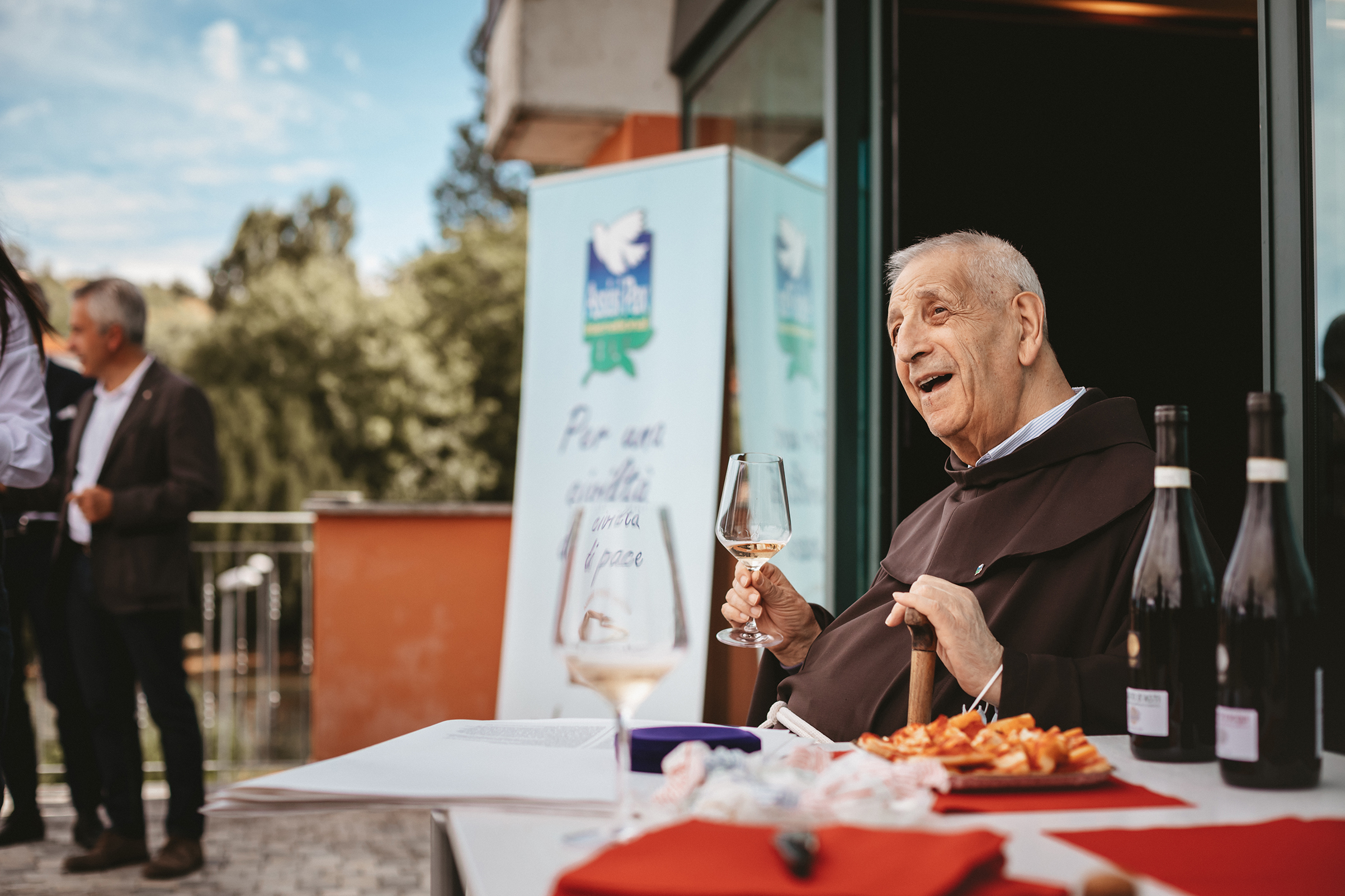 The friar ambassador of peace among the vineyards of the winery of Tre Secoli.
The Tre Secoli was invited aboard a yacht, for a tasting of our flagship wines, off the coast of Portofino.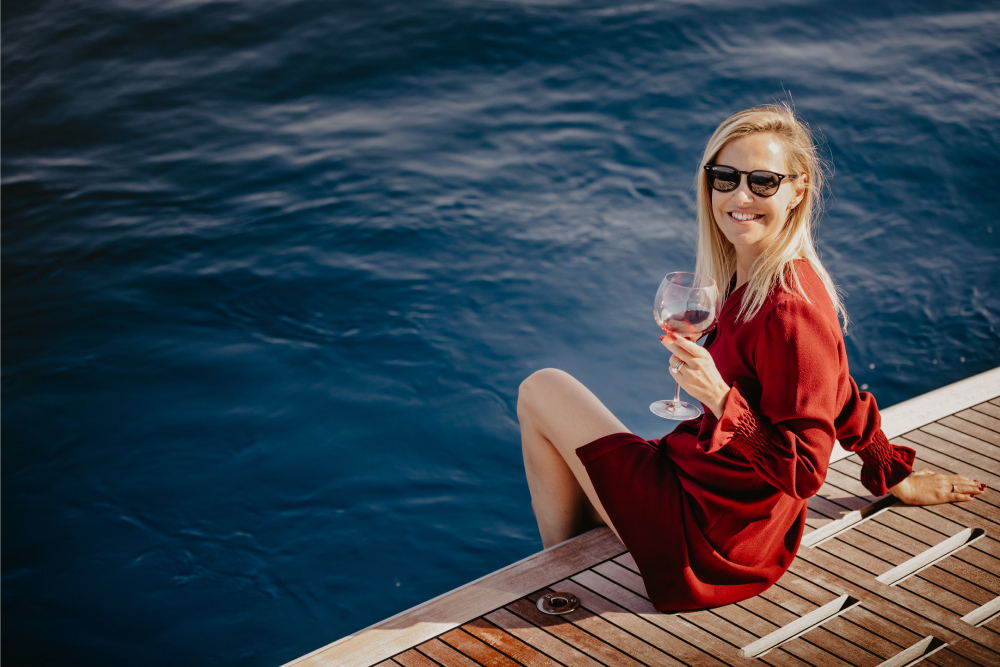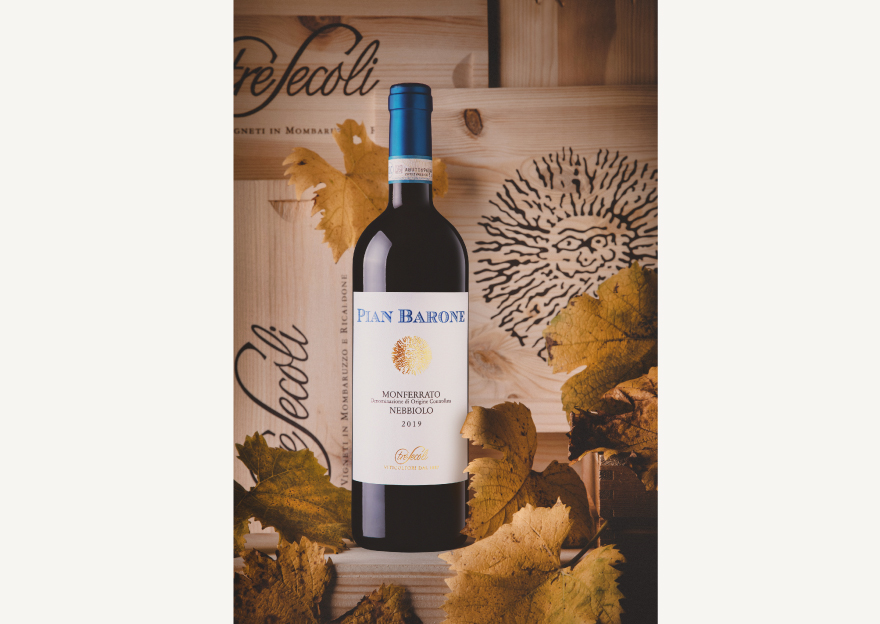 MONFERRATO DOC NEBBIOLO
The new born in the Tre Secoli house is called Pian Barone, which identifies our Monferrato doc Nebbiolo.